About Our Team
Are you looking for a class that is 100% hands-on, small class, high quality of training and great prices then, you are in the right place.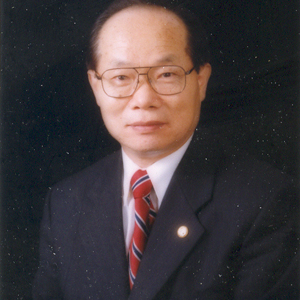 Chang W. Lee
Executive Chairman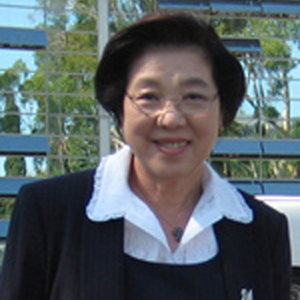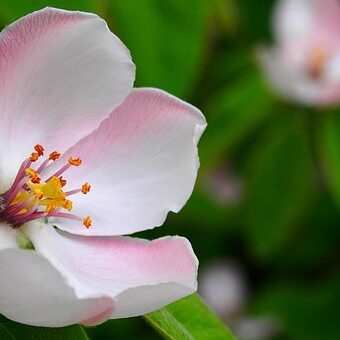 "Our employees appreciate the choice and  flexibility that G.G. Computer School provides them
when they're on the road- whether for conferences,
meeting, or team off-sites."
Our school benefits those who are looking to upgrade their present skill level in a time flexible format.
Our classes are designed to fit around your schedule. Call or visit today for a complete course listing or to make an appointment.